Why work with AgCarolina Farm Credit?
Headquartered in Greenville, North Carolina, AgCarolina Farm Credit offers career opportunities throughout eastern North Carolina. With a passion for agriculture, we work for our customer-owners as we advocate for agriculture and to provide the needed financial services to be successful.
AgCarolina Farm Credit employees benefit from:
Competitive compensation
Excellent benefits program
Training and development opportunities
Advancement opportunity through internal job postings
Current Openings
"Working at Farm Credit is a breath of fresh air."
As an Association, we're dedicated to providing an excellent work environment for our employees, and it shows in our organization's high morale, many long-term employees and strong team spirit.
Watch Video
Janna Bass, Marketing Manager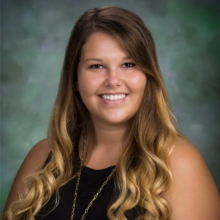 "Farm Credit is a family, not only with employees, as close relationships have also been built with our borrowers."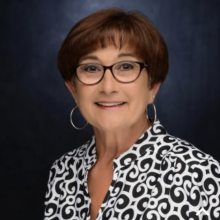 "Farm Credit has been a wonderful place to work and is good to their employees and customers. For that, I will always be thankful."