Young, beginning and small farmers have unique challenges establishing, developing and maintaining their farming operations.
FarmStart is a program designed to help farmers better handle those challenges through education and the right financing options.
Are you a young, beginning or small farmer?
Young farmer: 35 years of age or younger.
Beginning farmer: 10 or fewer years farming, ranching, or aquatic agriculture experience.
Small farmer: generates less than $250,000 in annual gross agricultural or aquatic sales.
If you fit into one of these categories, AgCarolina Farm Credit is ready to help. A local loan officer will be glad to review your situation and give you expert advice on the financial programs that may work best for you.
To get started, let us know more about your farm goals or call 1.800.951.FARM (9276) to speak with an AgCarolina lending expert.
Buying Land? What you need to consider.
Our Farm Credit experts throughout the state will discuss their most received questions about land. The panel will answer questions in relation to buying land, the land loan process and home construction.
AgCarolina Farm Credit offers a "Grow your Farm" Program to support agricultural educational opportunities. Every year, young, beginning, and small farmers can apply for funds to attend educational programs that improve their farming knowledge and business skills.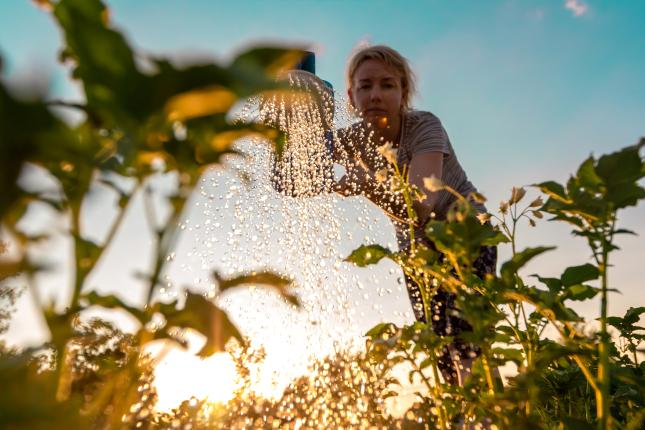 Educational Opportunities
We are your partner for success as we offer programs that include a mentor, writing a business plan, finance and budget seminars and more.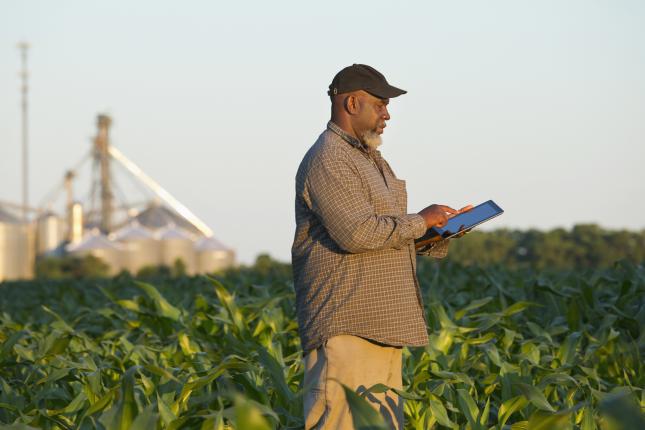 "I most enjoyed the personal touch from working with AgCarolina Farm Credit. Even though we are beginning farmers and small, we were treated very professionally."
AgCarolina Farm Credit Member
We're here to help you make your dreams a reality. See how we can help you as a young, beginning or small farmer.