We put our profits in your pockets.®
AgCarolina returned $51.5 million in profits to our North Carolina borrowers for the 2022 patronage distribution. Because our members own the cooperative, they share in the profits. The distribution of profits to our members effectively reduces the cost of borrowing money.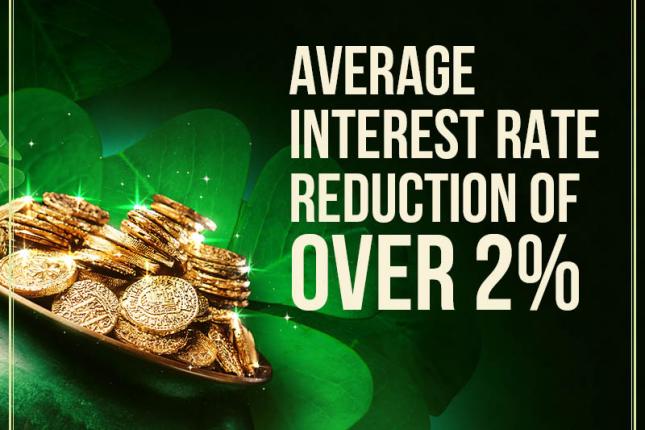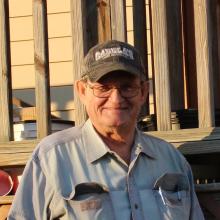 "I have a peace of mind knowing that AgCarolina and my loan officer have my best interests in mind. I tell others about AgCarolina every chance I get."
Fowler's Nursery, Clayton, NC
Contact one of our lending specialists to find out how to get the financing you need, fast.