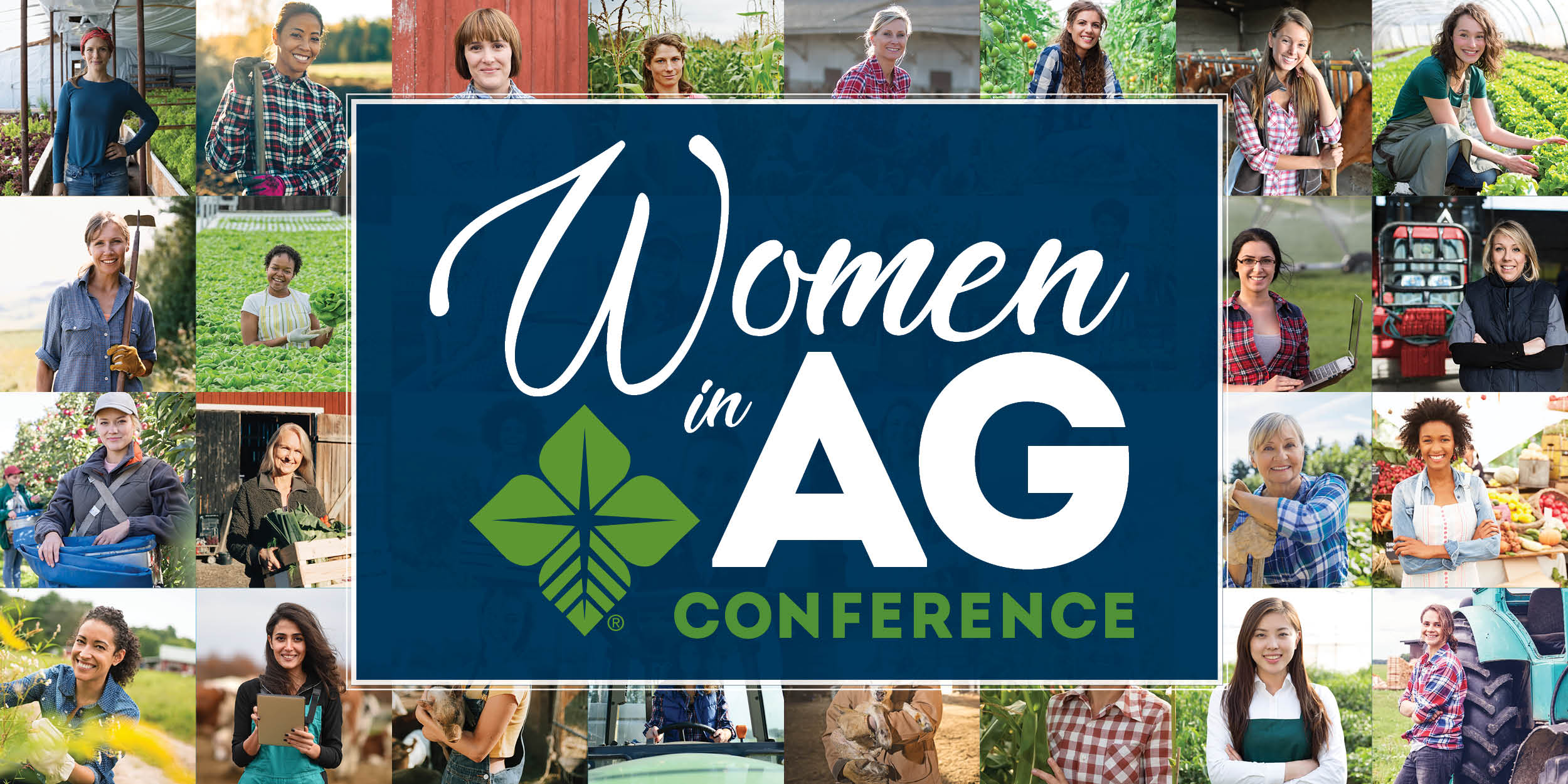 Come connect and build relationships with other women in agriculture for the 2023 Women in Ag event.
---
TUESDAY, APRIL 4, 2023
Rose Hill Plantation
3815 Rose Hill Ln, Nashville, NC 27856
Meet The Speakers
Meet Amanda Radke
Meet Jolene Brown
Amanda Radke is a fifth generation rancher from Mitchell, S.D., who has dedicated her career to serving as a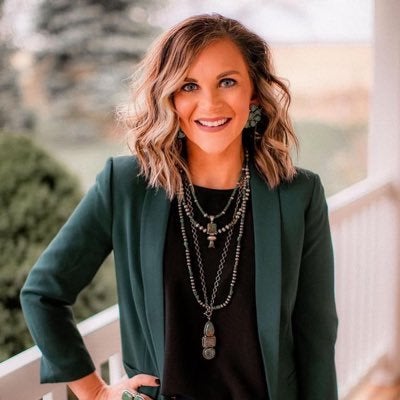 voice for the nation's farmers and ranchers. Radke regularly tackles industry issues as a blogger, columnist, investigative journalist, speaker, and entertainer.
A former National FFA Extemporaneous Speaking Champion and National Beef Ambassador, Radke has spent the last 15 years on the road fighting for the agriculture, rural America and the western way of life. She's gone head-to-head against animal rights activists, environmental extremists, politicians, and celebrities who seek to eliminate animal agriculture.
She believes food security is national security, and her work is focused on keeping producers on the land and ensuring every citizen has access to safe, affordable and nutritious food in this country.
Radke is the author of five agriculturally-accurate children's books, and her goal is to help promote agricultural literacy in schools. Her titles include, "Levi's Lost Calf," "Can-Do Cowkids," " A Home Run For Peanuts," "The Soil Quilt," and "Beef Strong." Radke is a mom of four and is determined to teach children about where their food comes and to celebrate the people behind our food, fiber, and energy who make it possible.
Jolene Brown has addressed audiences throughout North America and countries beyond. She is a recent inductee into the prestigious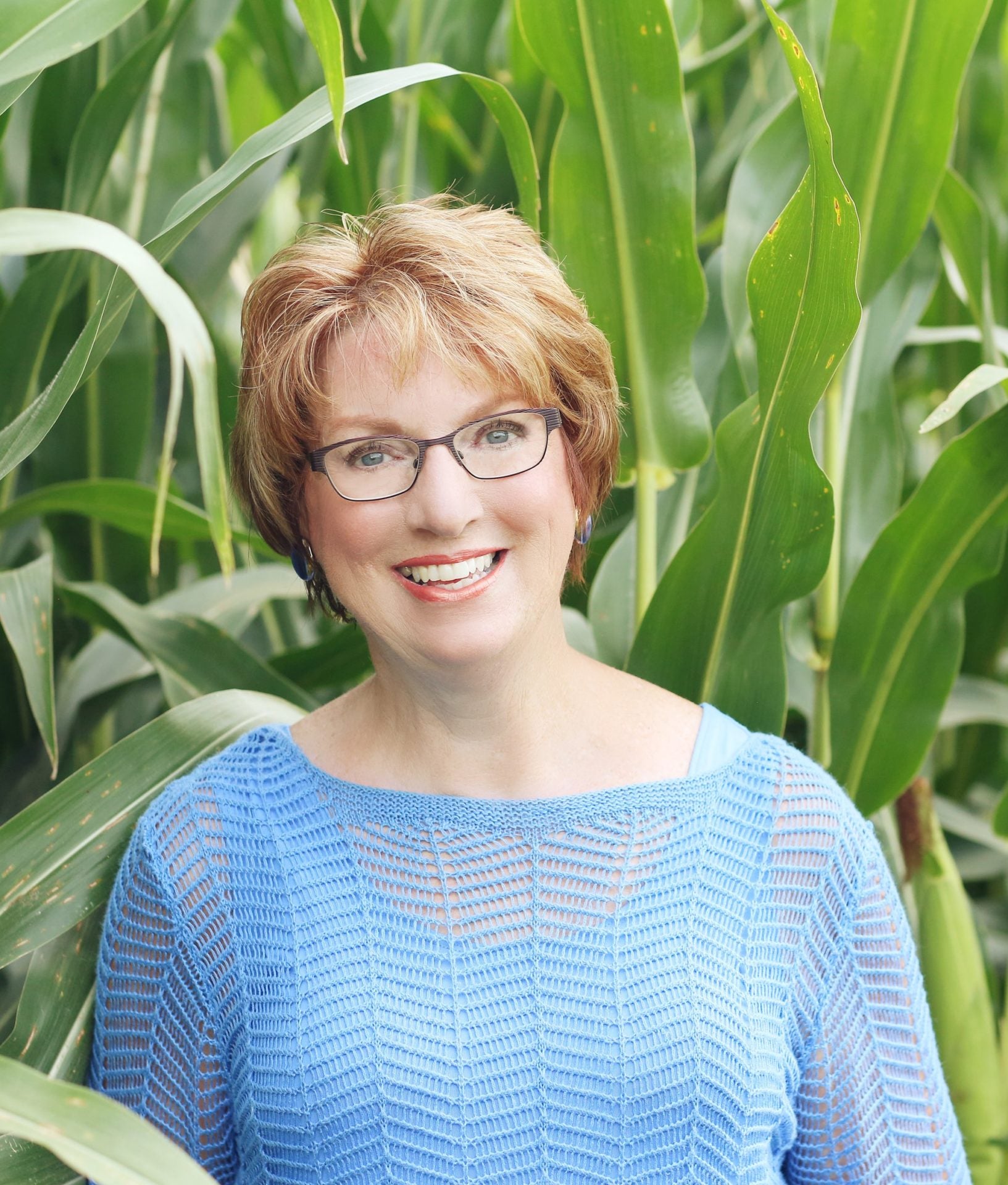 Speaker Hall of Fame and the author of two great books. Her first on family business is titled,Sometimes You Need More Than a 2x4!; followed by Holy Crap! I Married a Farmer!
This real Farmer Brown comes to us from Eastern Iowa. She tells me that her greatest claim to fame is that she's still married …even though she has dented the grain bin, plugged augers and identified her special cows by names, not numbers.
Brown has deep respect and admire those that feed, clothe and fuel the world, Brown has made it her life to help the thousdands of farmers, growers and ranchers share their stories with the wilder world. She helps our families build a legacy, using her experience and tools to grow, fix and transition their business. And always – always – with large helpings of interaction, humor and respect.
AGENDA
8:30am | Registration
9:00am | Welcome
It's a Jungle Out There
Jolene Brown
10:15am | Networking & Marketplace Open
10:45am | Branding for Success: How to Boldly Write & Share Your Story
Amanda Radke
11:45am | Lunch
12:45pm | Holy Crap I Married a Farmer
Jolene Brown
1:30pm | Closing Remarks & Marketplace Open
Limited Seating
For additional questions or to RSVP by phone,
contact Janna Bass at 910-323-9188 ext. 2414