Do you dream of owning a slice of Eastern North Carolina land—a place to call your own, to live and raise a family or just rest and relax? Is it time to escape to a rural life that is quiet and laid back with plenty of open space?  
Financing Land for Sale
Rural Life Lending from AgCarolina Farm Credit can help you realize your dreams. 
"It is a comfortable feeling to know that you stand on your own ground. Land is about the only thing that can't fly away."
—Anthony Trollope
Land might not fly away, per say, but the opportunity to purchase land for sale may. Don't let the opportunity to buy that piece of property pass you by. Let Rural Life Lending from AgCarolina Farm Credit help you finance that property to turn that "Land for Sale" sign into "SOLD" with your name on it. We offer Eastern NC land loans for a variety of situations. We have financing available for homes, home sites, residential lots, new construction, and land.  
Buying land? Explore these common questions.
Check out our upcoming webinar—our Farm Credit experts throughout the state will discuss their most received questions about buying land, the land loan process and home construction.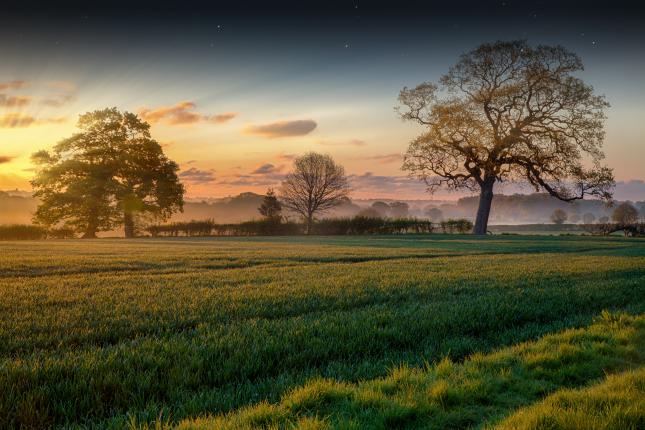 Land Loan FAQs
Does the size of the tract of land matter?

No! We provide financing for small and large tracts of land. 

Do I have to be a farmer for a Rural Life Lending from AgCarolina Farm Credit land loan?

No, farmers and non-farmers are both eligible for loans on rural and non-farm property.  

I want to know how to get a land loan. 

If you have a piece of land you are interested in, contact us to discuss your options!

Are their requirements for what I use the land for?

If your land loan is specifically for a homesite or lot, then there must be plans to build a dwelling on the property in the future. If your land is for farming or timber, it falls under our farm land loans.

Additional Rural Life Lending Land Loan Information:

Purchase or refinance a home site
No acreage limitation
Must plan to construct a dwelling on property in the future
Property location subject to eligibility requirements 
Competitive interest rates
No prepayment penalty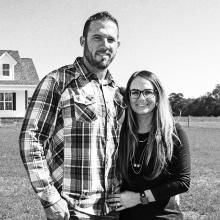 "Farm Credit was able to work with us through the process and actually talk to us about the steps we could take moving forward. They just made the process really smooth and easy to understand."
Reach out to us for more information about buying land and land loans.