AgCarolina Farm Credit has upgraded our systems to better serve you. These upgrades allow you to enjoy faster and more streamlined services with many additional benefits, including easier online account management.
New online and mobile experience.
A new online and mobile experience was a part of this upgrade. After completing the upgrade to Digital Banking, below are a few tips to help you get the most from your online and mobile banking experience.
With the system upgrade, your loan number has changed. Your new loan number appeared on the recent billing statement received after Thursday, July 13. No action is required on your part unless you use a bill pay service with your commercial bank. If so, you will need to update that service with your new loan number.
Existing borrowers need to re-register with us to access their accounts online. Digital Banking users will click Register on the Digital Banking login screen to complete your re-registration. You'll enjoy features such as scheduling unlimited current and future-date payments and adding co-borrowers for online account management. You'll need your account number to re-register. Our friendly customer care team is available via phone 1-844-275-9534 or email at digitalbankingsupport@farmcredit.net to support during your re-registration process.

All AgCarolina Farm Credit borrower accounts have been converted to our new Digital Banking platform, regardless of whether they have been used recently or not.

To delete an account you no longer use, log in to

Digital Banking

, go to

User Settings

and select

Payment Accounts.

You can select the account you want to remove on that screen.

If you do have more than one active account with us, be sure to select the right one when scheduling a payment.

To ensure you don't make a duplicate payment, view the

Scheduled Payment

screen, which shows pending transactions. If you accidently make a duplicate payment, you can cancel it on the

Scheduled Payment
All change comes with a period of readjustment, so we hope you find these tips helpful. If you do have questions or concerns regarding online and mobile banking with us, please check out our user guide or contact our team via email or phone, 1-844-275-9534.
Existing Members with as AccountAccess
We've created this guide to help you complete the re-registration process. If you have any questions or concerns after reading through this information, please reach out to the Customer Support Center, 1-844-275-9534 or email at digitalbankingsupport@farmcredit.net.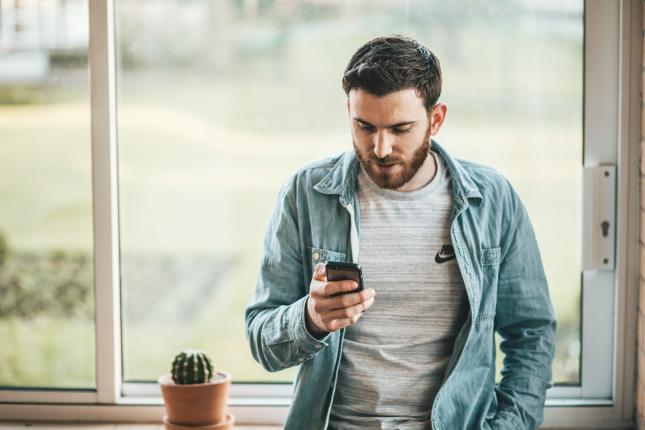 New Members to Experience Digital Banking
If you want to experience the convenience of Digital Banking, sign up for AgCarolina's Digital Banking.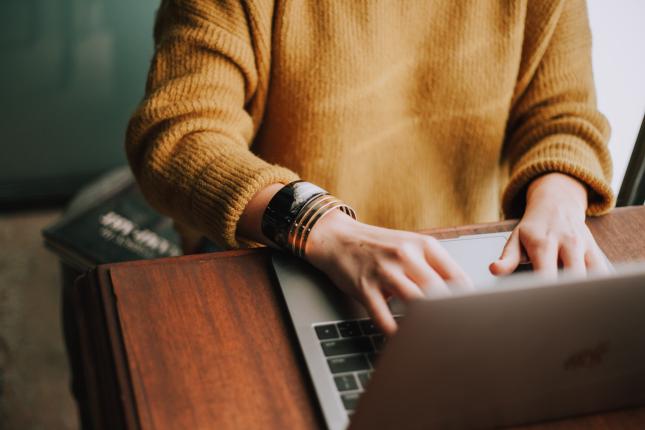 Digital banking provides a refreshed design, streamlined navigation and more!
Enjoy a consistent look and feel across all your devices.
Manage your loans or access funds from your line of credit.
Schedule unlimited current and future-date payments.
Access up to 25 months of billing statements and transaction history.
Enable co-borrowers to register to view and manage loans.
Download and view annual statements and tax documents.
Benefit from enhanced login features that keep your online sessions safe and secure.
If you have additional questions or need to report an issue, please reach out to the Customer Support Center, 1-844-275-9534 or email at DigitalBankingSupport@farmcredit.net.